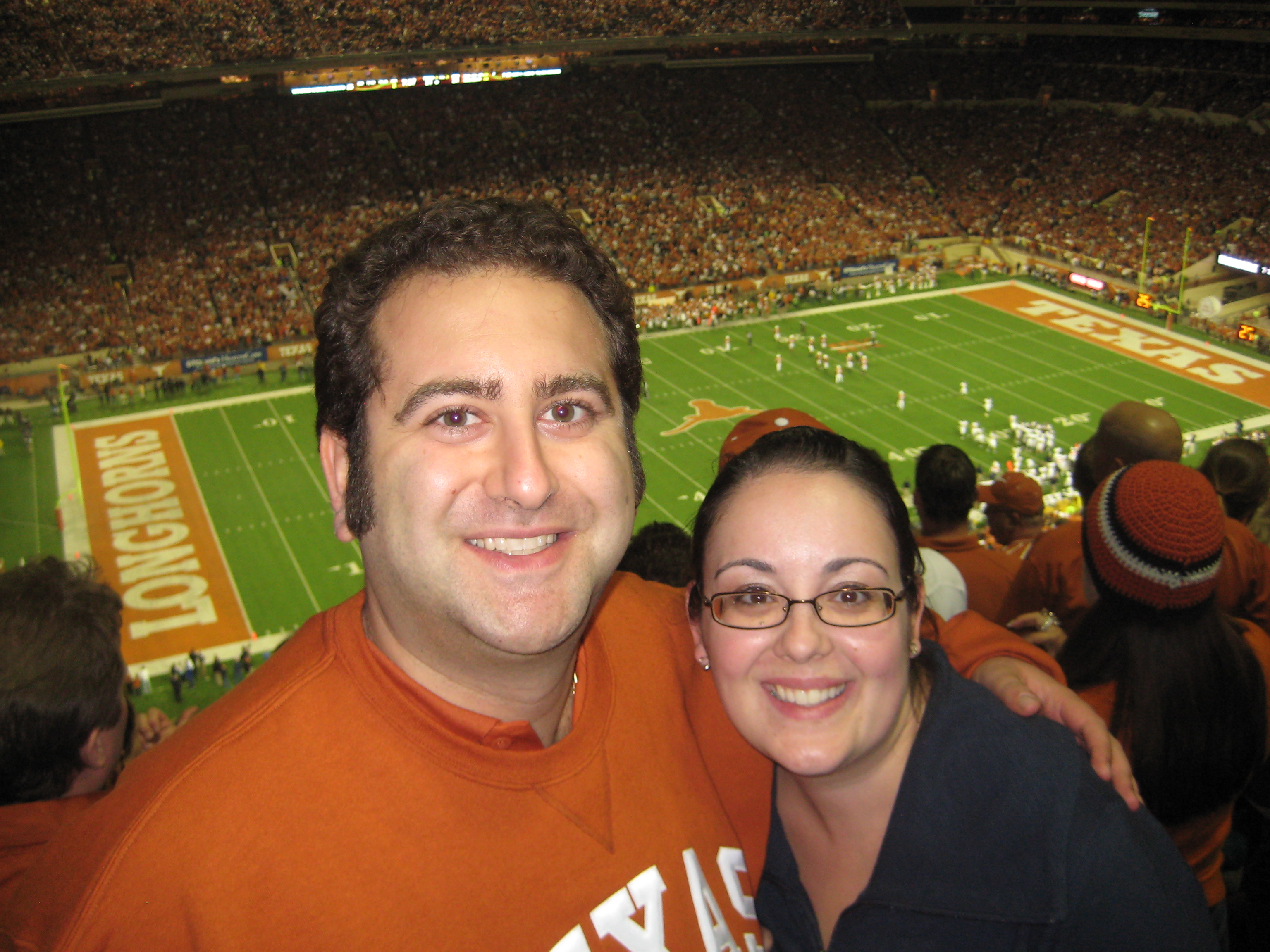 Here we go!  It's time for BigErn's favorite sport to kick-off again!  College Football 2013!  Let's do this!!
ErnBlog has a new spin this season.  For each of the season's 15 weeks, the Big Ern will select his favorite 10 College Games, and then pick against the spread (based on Las Vegas data from www.collegefootballpoll.com).
And notice how Basic Cable gives you access to 9 of the following 10 games, unlike with the NFL, which requires you to "buy" games you want to watch – on television!!
So, what does Week 1 have in store for us?  It all starts Tomorrow Night!
2013 College Football – Week 1 :
Thursday, August 29, 2013:
North Carolina at #6 South Carolina (11.5 fav)                                6:00  ESPN
Ern's Pick: Gamecocks 31, Tar Heels 17
Mississippi at Vanderbilt (1.5 fav)                                                    9:15   ESPN
Ern's Pick: Commodores 24, Rebels 17
Friday, August 30, 2013:
Texas Tech (2.5 fav) at Southern Methodist                                     8:00 ESPN
Ern's Pick: Red Raiders 27, Mustangs 20
Saturday, August 31, 2013:
Rice at #7 Texas A&M (28 fav)                                                         1:00     ESPN
Ern's Pick: Aggies 46, Owls 17
Massachusetts at #23 Wisconsin (45 fav)                                         Noon  Big10-TV
Ern's Pick: Badgers 42, Minutemen 13
Temple at #14 Notre Dame (24.5 fav)                                               3:30    NBC
Ern's Pick: Fighting Irish 31, Owls 14
#1 Alabama (18 fav) vs. Virginia Tech (in Atlanta)                            5:30    ESPN
Ern's Pick: Crimson Tide 34, Hokies 20
#5 Georgia at #8 Clemson (2 fav)                                                     8:00    ABC
Ern's Pick: Bulldogs 17, Tigers 16
#12 Louisiana State (5 fav) at #20 Texas Christian (Arlington, TX)  9:00  ESPN
Ern's Pick:  Tigers 27, Hornfrogs 21
Monday, September 2, 2013:
#11 Florida State (10.5 fav) at Pittsburgh                                         8:00 ESPN
Ern's Pick: Seminoles 28, Panthers 13